Welcome to the MetaboloGenomics Lab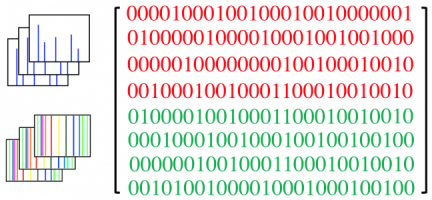 Matching Omics Big Data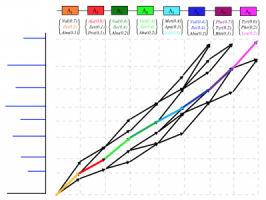 Error Tolerant Matching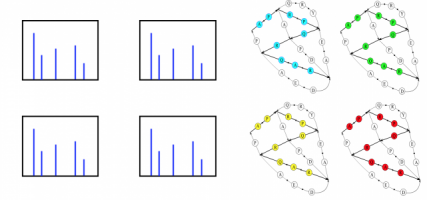 Matching Graphs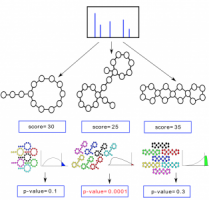 Statistical Validation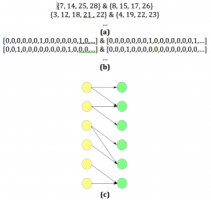 Learning Fragmentation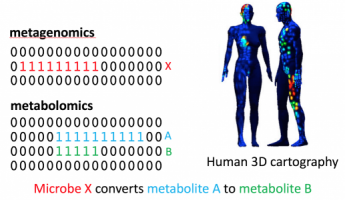 Hypothesis Generation
Our lab is growing. We are hiring PhD students and PostDocs. Please contact me at
hoseinm@andrew.cmu.edu
if you are interested.
The research in MetaboloGenomics lab focuses on the development of computational metabolomics and metagenomics methods for antibiotic discovery and microbiome analysis. Microbes in human body interact with their human host and with each other through small molecules (e.g. antibiotics and signaling molecules). Mining the human metagenome has shown that the human microbiome has a great potential for production of small molecules. Most of such molecules remain unknown, despite the fact that they can play a crucial role on human health. MetaboloGenomics lab is specifically interested in analyzing large scale mass spectrometry and metagenomics data using tools from machine learning, genome mining, signal processing, graph theory, and statistics to discover novel genetically synthesized small molecules in the human microbiome. Moreover, Metabologenomics lab focuses on identifying potential ways in which our microbiome may affect health (through identifying novel molecules that may mediate effects).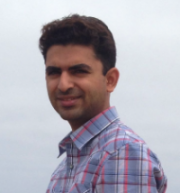 Hosein joined Carnegie Mellon University in 2017. He received his B.Sc. in mathematics and EE from Sharif University of Technology, Iran, and Ph.D. in ECE from the University of California, San Diego, working with internationally recognized computational biology leader Pavel Pevzner. He worked for two years as a Bioinformatics Scientist at Illumina before returning to UCSD as a project scientist. In collaboration with researchers from St. Petersburg Academic University of the Russian Academy of Sciences, he developed error-tolerant approaches to connect metagenomics and metabolomics datasets for discovering novel antibiotics. This work resulted in the first discovery of an antibiotic (called Informatipeptin) in a completely automated fashion in 2013.
Press:
2/19/19 – Hosein Mohimani named Sloan Research Fellow
10/2/18 – Carnegie Mellon School of Computer Science: New Algorithm Efficiently Finds Antibiotic Candidates
2/6/18 – Pittsburgh Post Gazette: A new CMU algorithm can help thwart antibiotic resistance  
1/30/18 – WESA, Pittsburgh's NPR News Station: Finding A Better Antibiotic Just Got Easier, As Scientists Discover A New Way To Sift Through Data
1/22/18 – Carnegie Mellon School of Computer Sciences: Computational Method Speeds Hunt for New Antibiotics
11/18/16 – University of California San Diego: Big Data for Chemistry: New method helps identify antibiotics in mass spectrometry datasets